No order found or order has no 'chosen' sponsorship.
Once your photo's taken, you're ready to be Chosen!
Photo Tips: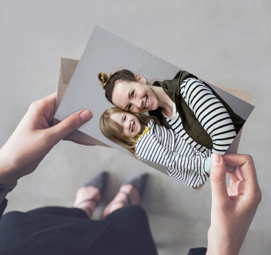 1. Your photo will be sent to a community in need.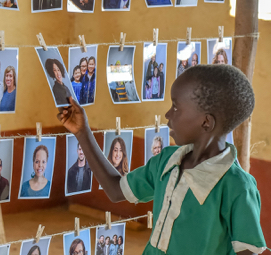 2. A child will choose you as their sponsor.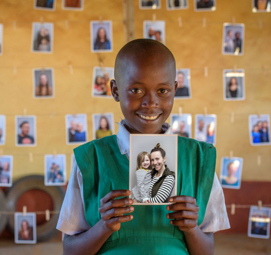 3. Enjoy the big reveal and find out who chose you!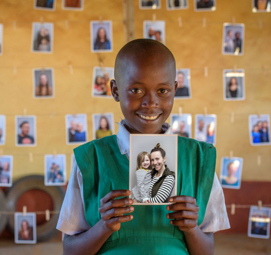 "It's powerful to have someone you haven't met believe in you."
—Missy Kane